eWards Integration with Ginesys
eWards Integration with Ginesys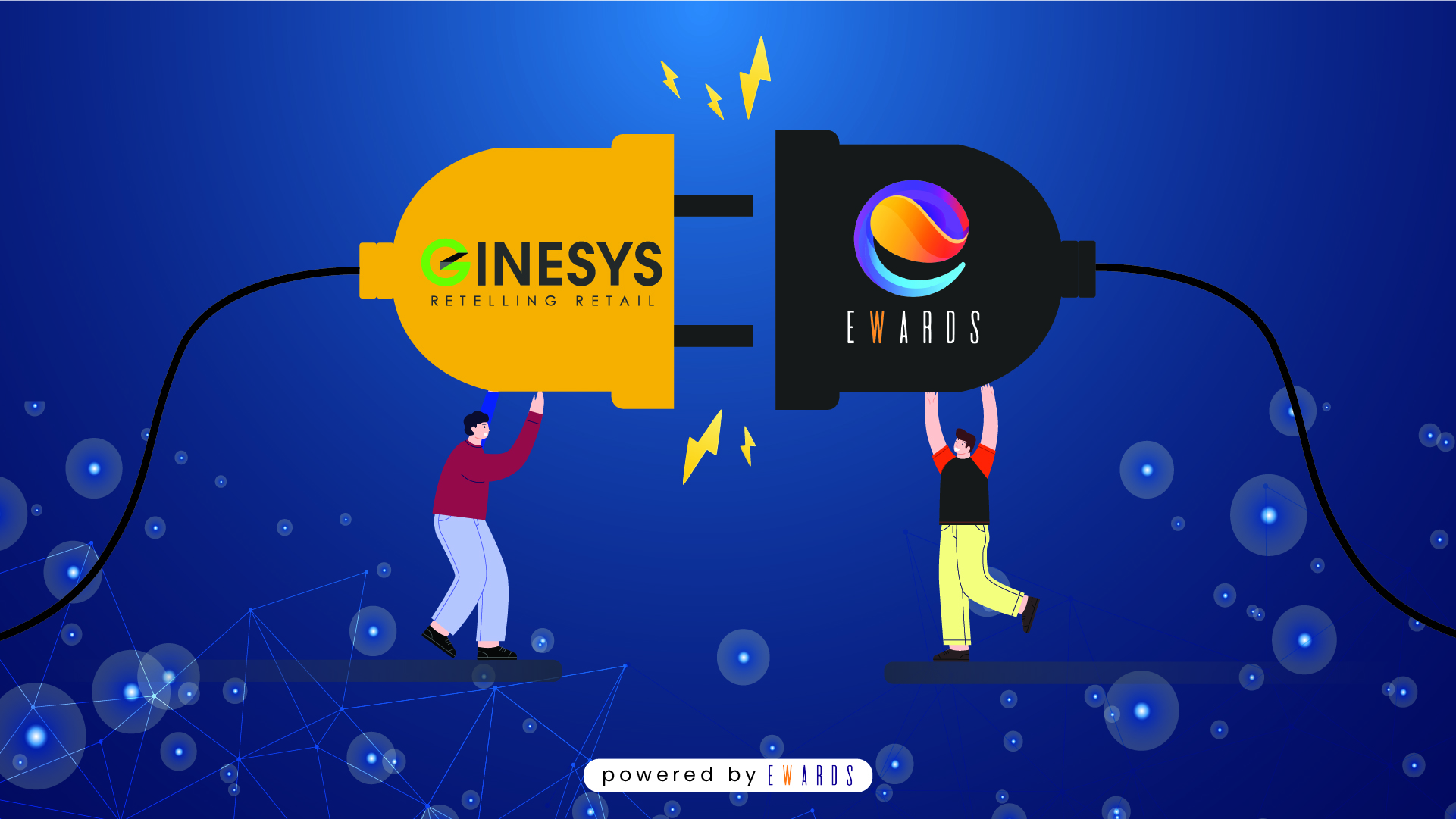 Customer engagement is the foundation of customer retention. Knowing one's clientele is crucial for
brand durability and success and hence we are happy to announce our partnership with eWards
which is a premium SaaS platform in providing a new age customer engagement solution. Ginesys
retail solution with eWards integration will now allow Ginesys users to run a bespoke loyalty
program and maintain omnichannel engagement with their customers 
eWards (www.myewards.com) is a premium SaaS solution which enables businesses to map
customer behaviour and engage with them via personalized, omni-channel communication through
targeted campaigns, collaborated with an advanced loyalty program. It also helps brands to increase
their reach and engagement with an all-in-one e-commerce platform, an automated up-selling tool,
a digital feedback mechanism, and a guest management system. Their advanced ML enabled
analytics platform helps business owners make critical business decisions by allowing them to deep
dive into their data and make future projections. With a 360 degree view of each customer's
journey, and real-time business KPIs, eWards helps businesses strategize the cross-channel
experiences and improve monetization.
It ensures a seamless runway for brands to launch a one stop solution for a complete new age
marketing suite. 
They have worked closely with more than 1000+ brands with 5000+ outlets in 50+ cities including
well-known brands like Kathiawar Stores, Shree Shivam, Gurram Brothers, Karachi Bakery and many
more.
The growth of data driven marketing, marketing automation platforms and the larger role of mobile
are going to make this knowledge the ultimate factor in survival of brands. If you haven't started
shifting to a customer-centric model, the time is yesterday.
To know more:

Contact your CSM
You can connect with eWards here