A Guide to POS Reporting: The Important Metrics
A Guide to POS Reporting: The Important Metrics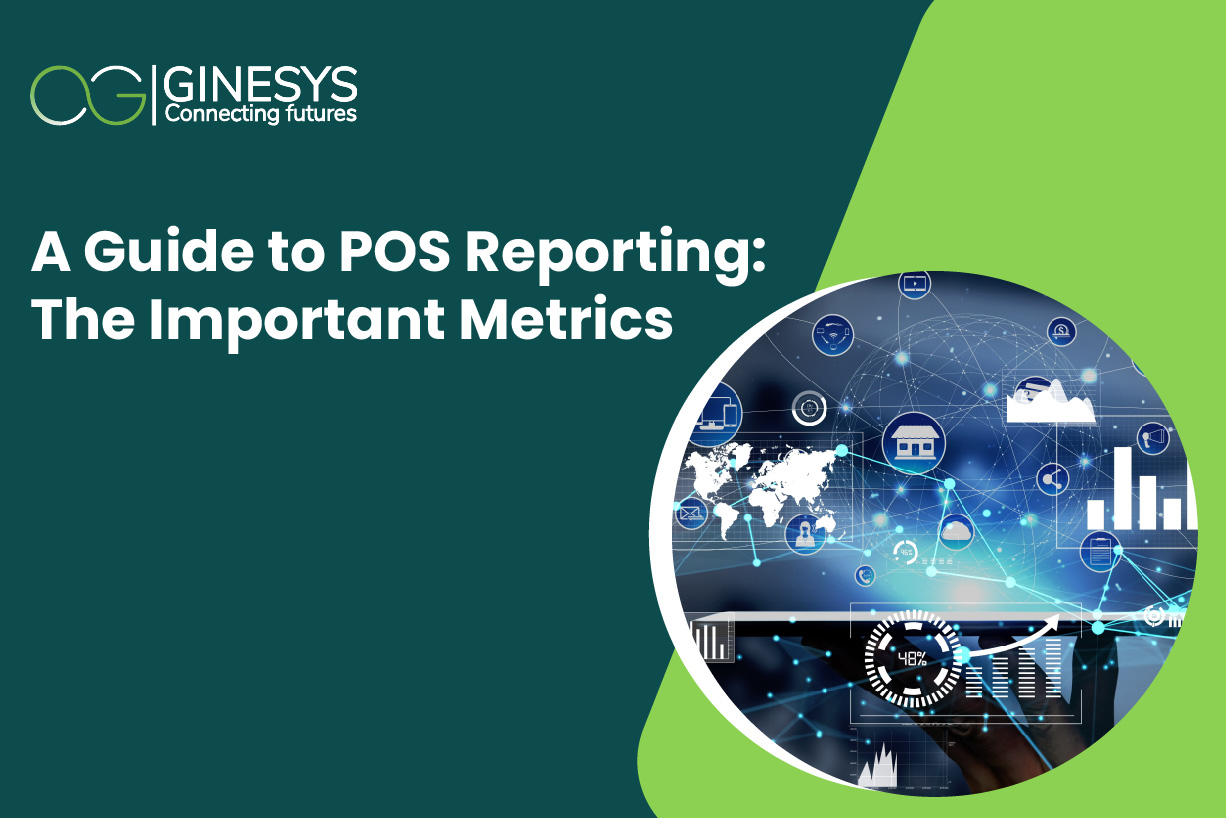 A majority of modern POS systems provide a lot more than point of sale information. Most are full-fledged business management systems that allow shops to not only accept and track transactions but also to report on many aspects of their operations. From inventory to payroll, POS reporting solutions can help manage practically any element of your organization. 
What kind of POS report should a shop look for when selecting a point-of-sale system for a retail business? Which are the most critical reports you should pay attention to if your retail stores already have POS software? This blog lists out the most common POS reports that can be used to improve business performance. 
What is POS reporting? 
A POS report is nothing more than a compilation of data collected by your point of sale system. Modern POS systems may provide a number of statistics on a daily, weekly or monthly basis since they can track item sales, credit card transactions, and employee hours. 
The ability to reveal patterns, such as popular goods or the busiest hours, is the most valuable feature of POS reporting systems. It can help you make important business choices such as which inventory to buy, when to sell the most, staffing based on employee performance and the most loyal customers to offer discounts for. 
The POS system has evolved into a central repository for small firms. A good POS may automatically generate reports on critical company functions. Data gets captured whenever an employee completes a sale, adds an item to inventory, checks in for the day, or closes out their register. 
POS systems with powerful reporting features can collect and arrange a significant amount of data into easy-to-understand reports that can be accessed online. Retailers can obtain POS reports over the cloud and view them from anywhere, at any time using a web interface on their phone or PC. 
5 Types of POS Reports and Their Important Metrics 
Sales Reports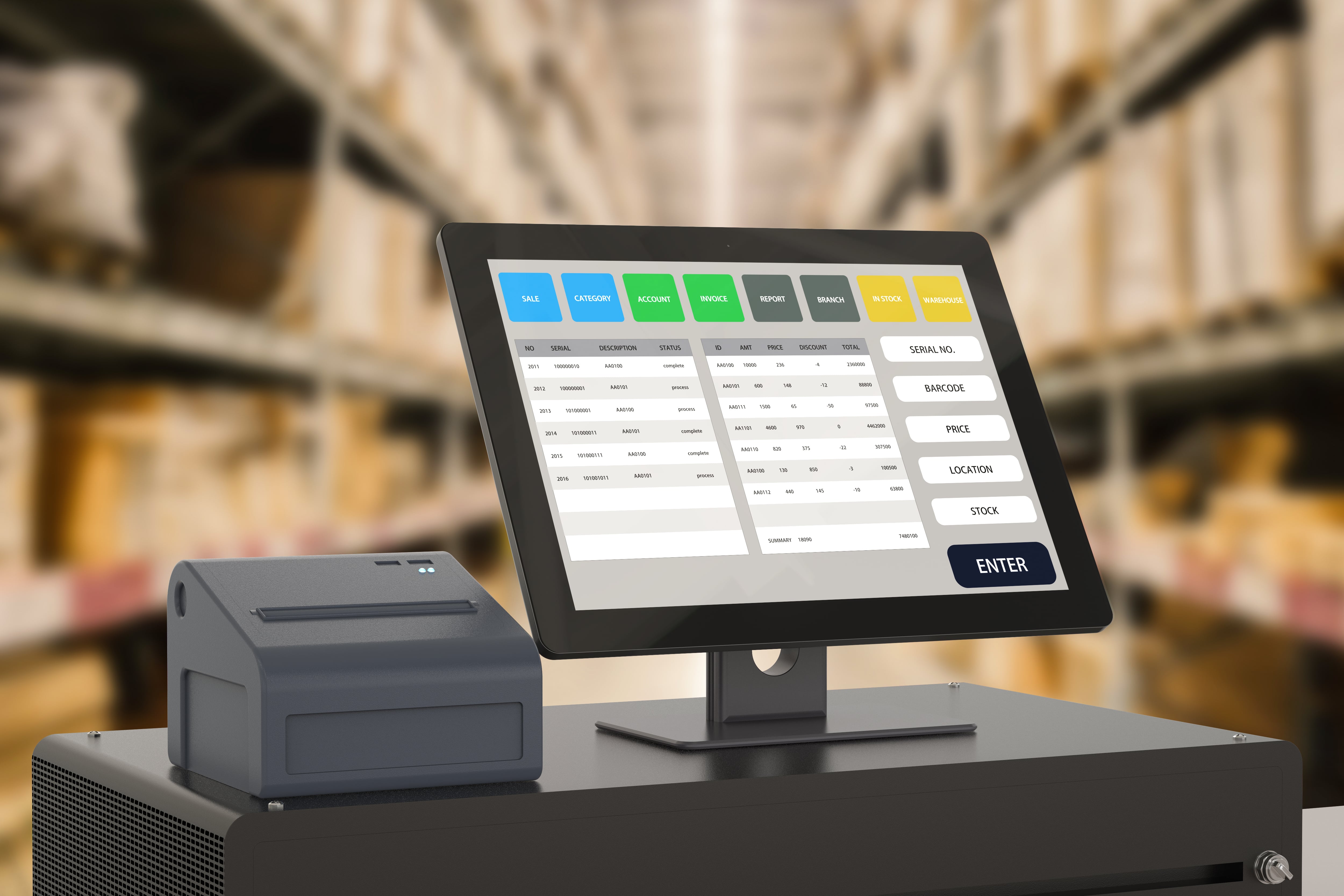 With sales being the lifeblood of every business, any cloud-based POS system should have the ability to create thorough sales reports whenever they are needed. POS sales data may help a business determine what is profitable, what times of the day, week or year are the busiest for business, and the unpopular items that can be removed from the shelves. Keep an eye on the following essential metrics for your POS sales report: 
Items with the highest/lowest sales 

Day/date range sales activity 

Salesperson-wise sales 
Counter-wise sales 

Most frequently returned products 

Gross earnings during the week, month, year 

Sales through internet and mobile devices 

Basket analysis 
Payment Reports 
While sales are important, the amount of money a company makes or loses is determined by the actual payments made. Cash flow, credit card payments, and inefficiencies that affect the bottom line may be tracked using POS payment reports. Payment report data can be used to minimize staff fraud, apart from establishing how consumers want to pay and how many sales are reduced or sold at full price. In your POS payment records, you should be able to track the following: 
Cash-based events 

Taxes paid 

Tips and Gratuities 
Sales cancelled 

Refunds 

Mode of payment wise reports 

Payouts to employees 

Cash and other miscellaneous (petty cash) expenses reports 
Employee Reports 
It might be tough to assess an employee's actual worth to your company and identify areas where they require more training. Instead of constantly looking over your employees' shoulder, you can use POS employee reports to effectively track their performance and sales. 
A contemporary POS should display sales-related employee activity, tracing each transaction to a particular employee. Here are some key figures the reports need to highlight: 
Employee-based sales 

Profitability of Employee Commissions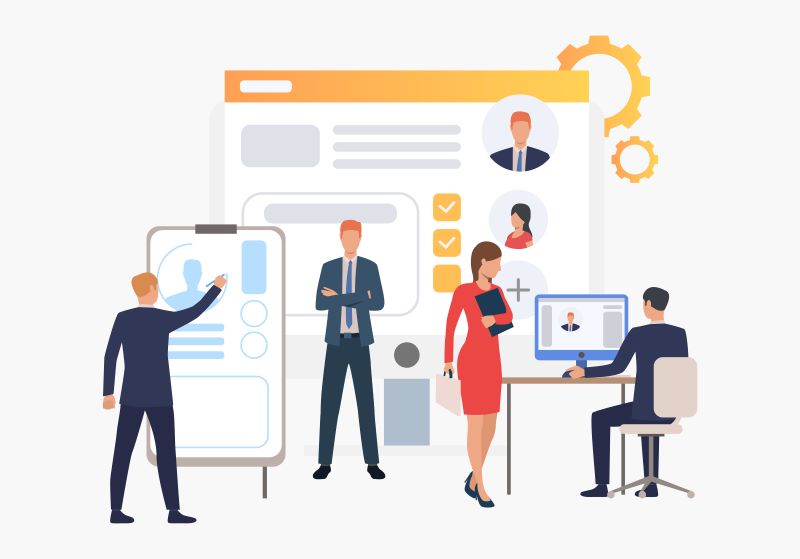 Inventory reports 
Most POS software incorporates inventory asset management software, which allows you to match your stock volume with your sales volume. You may produce reports displaying your inventory amounts, inventory values, and the goods or ingredients you're running out of, with a POS system having effective inventory management. In certain circumstances, your POS may be able to generate these reports by integrating with a third-party inventory software solution. 
Here are a few useful POS inventory reports that can be viewed: 
Reordering inventory reports 
Inventory value reports 

Raw materials reports 

Real-time inventory tracking reports 
Customer Reports 
It is important to know who your most frequent and inactive customers are so that you can proactively ensure that they are satisfied. 
Here are a few customer oriented reports that can be viewed: 
Top customers by value and by basket count 

Most frequent visitors 

Most purchased items by top customers 
Most purchased items by frequent visitors 

Inactive customers 

Biggest drop in value customers by period 
Implement an Excellent POS reporting system with Ginesys 
Any business owner who uses POS reports to make business decisions can reap a host of benefits. Reports from your POS system can give detailed business insights, an overview of your sales data, detailed inventory tracking that helps you determine which products to order and promote and a lot more. 
Ginesys has worked with multiple brands across the country to implement modern desktop and web-based POS reports that give your business in-depth insights and data points that can be collected from. Get in touch with us to avail of the best-in-class POS reporting.