Learn how to manage inventory the right way
Learn how to manage inventory the right way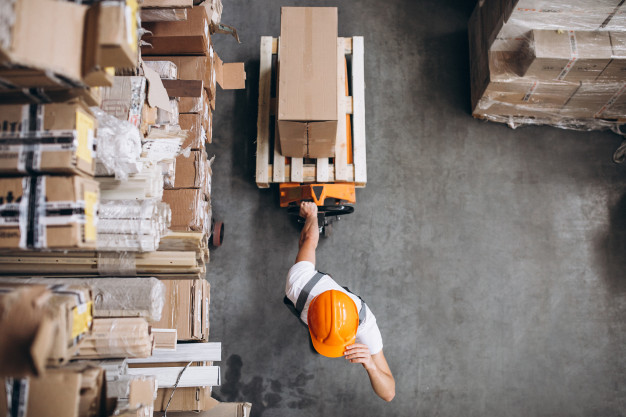 Managing inventory in any retail business is  an extremely crucial task. Failing to do it right can have a daunting effect on revenue. Effective inventory management is beneficial on many levels to a retail business for these reasons:
Helps track products and their information effectively

It ensures that you have every item on demand in the store

Helps you show your customers what they are looking for, thus enhancing customer experience and sales

Saves space at your store and the overhead costs every month

Empowers you to keep a stock of your expenditure, sales and profits in a better manner

Help your store executive have better clarity and visibility of your stocks and guide customers better 

Help you stay aware of products that sell often and stock them up from time to time 
These benefits come as a result of tedious processes of end-to-end inventory management. However, with the help of cutting edge stock management software, retailers can streamline end-to-end inventory management at their stores and across locations with greater ease. 
An Inventory Management Software is the key to seamless inventory management
Managing inventory in any retail store requires manpower, proficiency in understanding numbers in terms of stocks and the money involved and needless to say the need to keep track of every product that's available at the store. An advanced inventory management software can help rule out every manual process in stock management and improve accuracy.
Ginesys works closely with retailers to understand their pain points in end-to-end inventory management. The immediate need is to understand how and what customers are buying, the products that need to be stocked up in bulk and the ones that can be removed from the shelves. Also, it is crucial for every retailer to stay updated with the products that are available and the ones that are sold out. All these aspects of stock management need to be done on a timely basis. 
The latest inventory management solution crafted by the experts at Ginesys, offers 
state-of-the- art features that boost your inventory management. It also helps you leverage the latest technology and features and augment your business outcomes and overall customer satisfaction.
The latest stock management software assists retailers to boost inventory management 
The Ginesys point of sale software offers effective stock management features for retailers to empower them with greater control and gain increased visibility into the stock availability. Here are a few cutting edge features that retailers can use to boost stock management.
In-store stock audit available in the POS system software

The point of sale solution which enables goods receipt note, tracking of goods return to the Head Office and inter-store stock transfers

A global stock lookup with a configuration of nearby stores using the POS software

Ginesys POS system software allows for fast item search

Point of Sale Software with multiple stock points

POS with feature to remove and add inventory for miscellaneous reasons apart from standard transactions

Direct store receipt from vendors against purchase orders raised by central team
Learn more about how the latest inventory management solution can help you. 
Talk to the experts at Ginesys. Contact us.